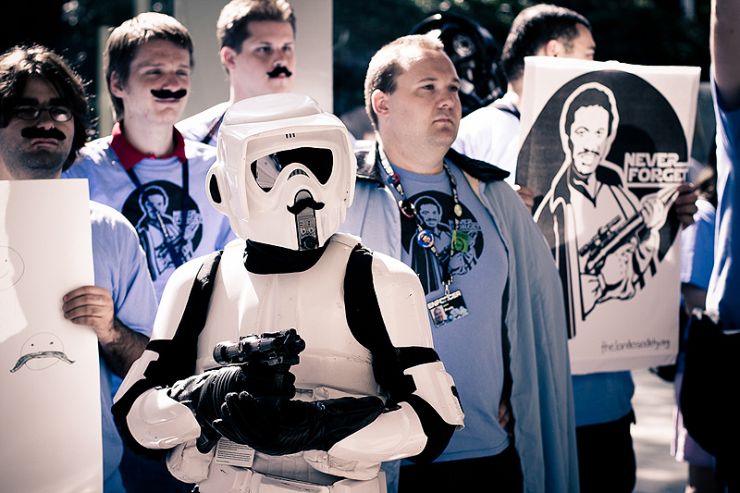 Choosing Me
My day to day job has been filled with databases and programming, as we migrate to a new CMS after 10 years of application development. Thus my graphic design work lately has been mostly of an eclectic nature, allowing me to explore different avenues of design and different mediums.
Not many can say they've designed a logo for a stress potato.

We would love to hear from you!